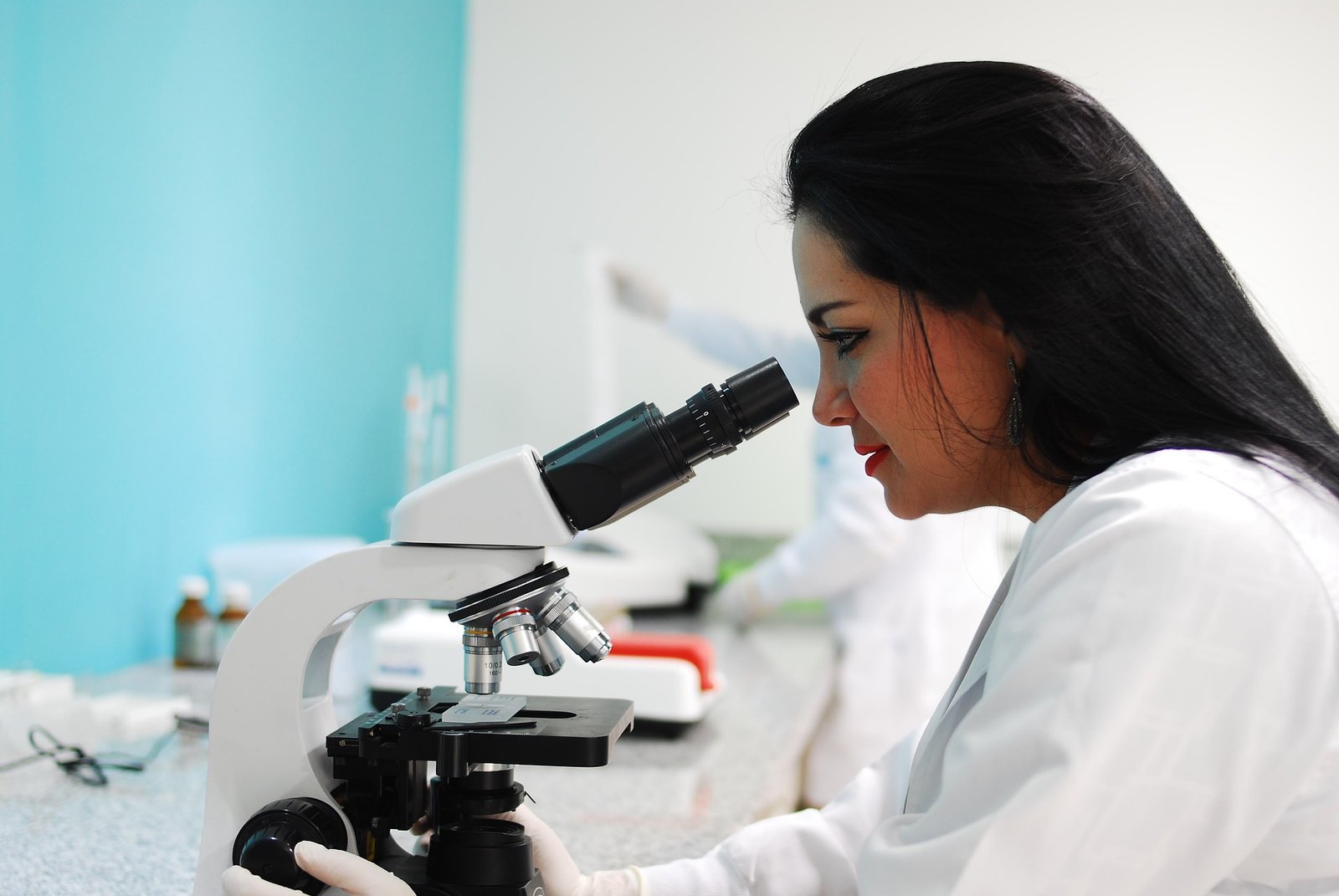 Hello
We Provide Full Medical Care
We've combined a new kind of doctor's experience that blends the
highest level of lab diagnosis with exceptional service.
Full 2
Leading the way in Lab Research
Sahayog Diagnostics are focused on reducing expenses, optimizing service and equipment up time to help ensure the quality of healthcare.
Full 3
We offer one of the most comprehensive set of laboratory services available in the industry to enhancing the patient experience.
OUR DIAGNOSTIC SERVICES
As 70% of medical decisions in clinical practice are based on diagnostics, at Sahayog Pathology, our offerings include a comprehensive range of Pathology, Health Check-ups, and a host of other value-added services.
About Sahayog Pathology
Learn Why We're the
Best Pathology Laboratory On Sinhgad Road
The Best Pathology Lab on Sinhgad Road Sahayog Pathology is committed to providing clinical laboratory testing services of the highest caliber.
Sahayog's core values are patient empowerment, excellent and ethical professional practices, faster and accurate test results to provide prompt and best possible care to the patient.
SERVED WITH COMPLETE CARE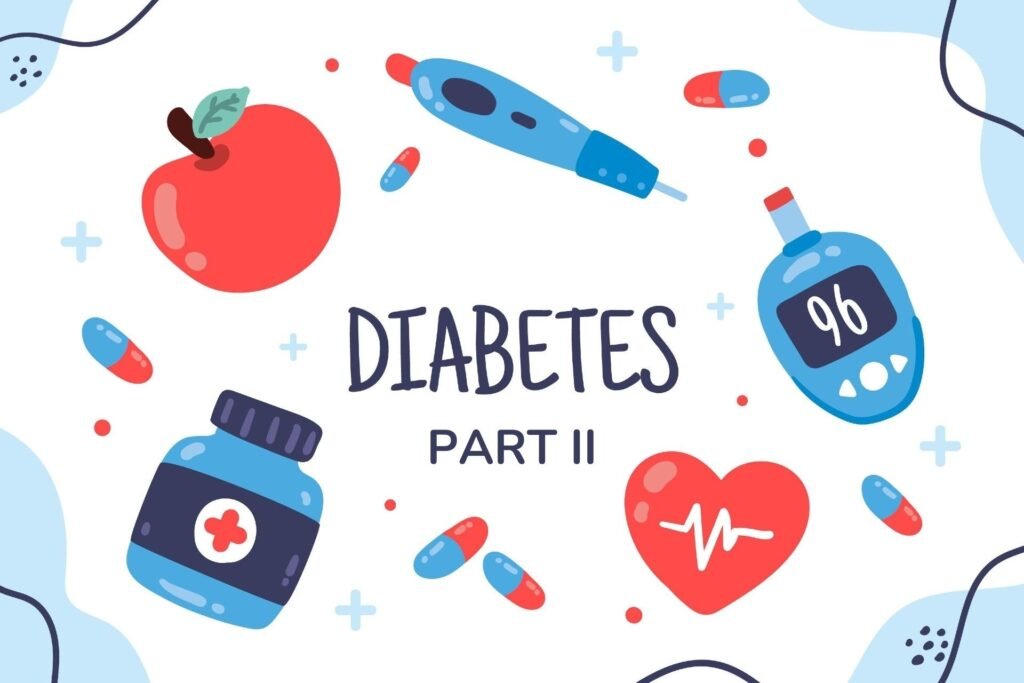 DIABETES – Everything you should Know – Part II SYMPTOMS OF DIABETES – The following symptoms of diabetes are typical. However, some people with type 2 diabetes have symptoms so mild that they go unnoticed. Common symptoms of diabetes: Urinating often Feeling very thirsty Feeling very hungry – even though you are eating Extreme …
DIABETES – Everything you should Know – Part I This topic mainly will be including- Basics of Diabetes ( 1st part) Types of Diabetes ( 1st part) Symptoms and signs of diabetes Complications of Diabetes Diagnosis and Prognosis of Diabetes Treatment for Diabetes Lifestyles modification Myths of Diabetes. BASICS OF DIABETES – What is …
Contact Us and
Book An Appointment
Book your lab appointment online to get lab tests and full body checkups from the comfort and save your time.